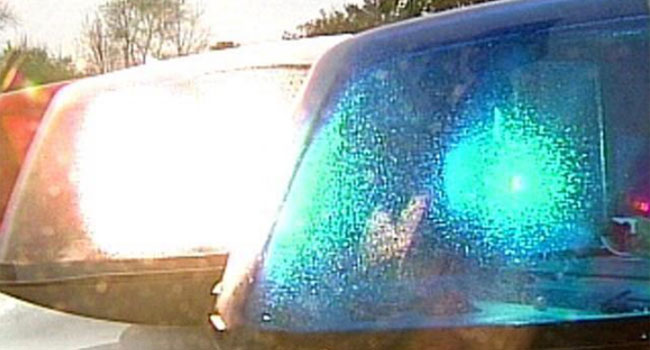 HARTFORD, CT (WFSB) -
A state police trooper has been exonerated of a racial profiling accusation by a stopped driver.
State police said Minati Roychoudhuri of Storrs turned herself in to Troop H headquarters in Hartford on charges of making a false statement.
Investigators said the trooper stopped Roychoudhuri's vehicle on Route 5/15 in Wethersfield on May 9.
Roychoudhuri was charged with making an unsafe lane change.
Afterward, state police said Roychoudhuri wrote a letter to the commissioner of the Department of Emergency Services and Public Protection claiming she was racially profiled.
The state police internal affairs office investigated the claim and concluded that the accusation was baseless.
Based upon the nature of the complaint, troopers said a criminal investigation was initiated and an arrest warrant was granted.
Roychoudhuri turned herself in on that warrant and was charged with second-degree false statement.
Troopers said her bond was set at $1,000.
She was given a court date of Aug. 14.
Copyright 2015 WFSB (Meredith Corporation). All rights reserved.