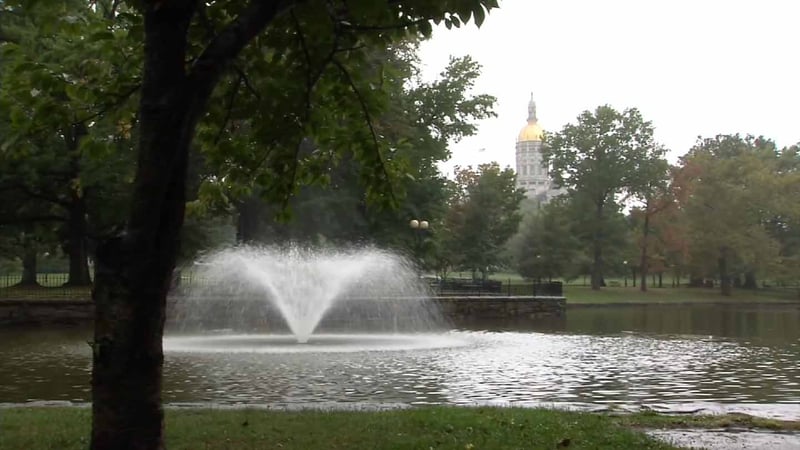 (WFSB photo)
HARTFORD, CT (WFSB) -
According to the state's Department of Labor, possible job cuts and office consolidations could be on the horizon.
The department said it is looking at job cuts and potential office consolidation as a result of a reduction in the federal budget due to reduced unemployment.
The department said 90 percent of its budget comes from the federal government, and it is not a state budget issue.
It is unclear how large the cut will be.
A union representative said it met with the state on Monday when they were notified of the possible layoff of 95 Department of Labor workers, most of whom are represented by Council 4 locals.
No formal layoff notices have been issued.
The union said it will do as much as possible to prevent layoffs from happening.
Copyright 2015 WFSB (Meredith Corporation). All rights reserved.