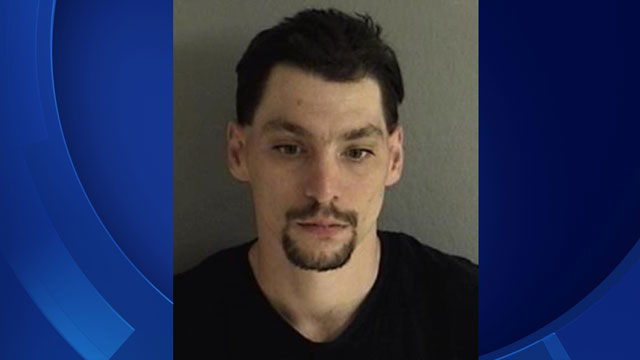 Christpher Yawin. (Berlin police photo)
BERLIN, CT (WFSB) -
A father is accused of inflicting serious injuries on a 4-month-old baby.
Berlin police said they developed probable cause against 32-year-old Christopher Yawin of Kensington.
They said they were contacted by the Department of Children and Families that the female child was at the Connecticut Children's Medical Center in Hartford with injuries consistent with physical abuse.
Investigators believe that Yawin was responsible based on what they found after looking into the case.
Yawin was charged with first-degree assault and risk of injury to a minor.
He was held on a $500,000 court-set bond.
Police said he appeared in New Britain Superior Court on June 25 and remains in the custody of the Department of Corrections.
They also said the child is in the custody of family members under the supervision of DCF.
Copyright 2015 WFSB (Meredith Corporation). All rights reserved.