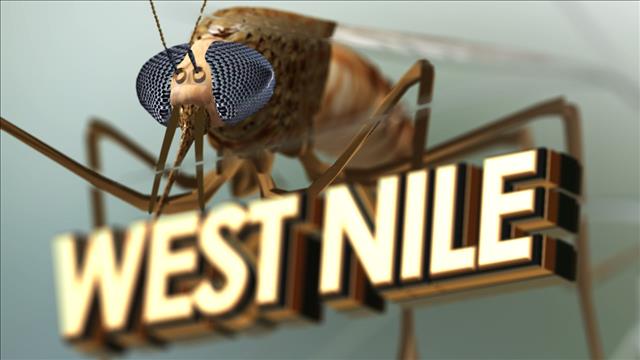 (MGN photo)
WATERFORD, CT (WFSB) -
Mosquitos in Waterford tested positive for the West Nile Virus, according to state health officials.
The State Department of Public Health announced on Friday that the insects trapped in the town on July 20 had the virus.
Officials said it was the first occurrence of West Nile in Connecticut this year.
They said the presence of the virus in mosquitos serves as a reminder for people to take precautions to avoid bites.
They said people can:
Minimize outdoor time at dusk and dawn
Make sure screens are tightly fitted
Wear shoes, socks, long pants, long sleeves that are tightly woven
Use mosquito netting when sleeping outdoors
Use repellent according to label instructions, specifically those that use DEET or Picaridin Oil of lemon eucalyptus can also be effective
For more on mosquitos in the state, click here.
Copyright 2015 WFSB (Meredith Corporation). All rights reserved.