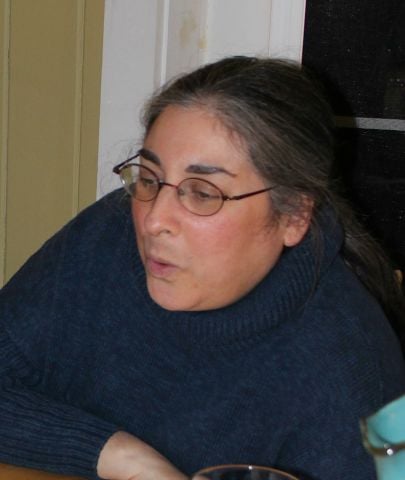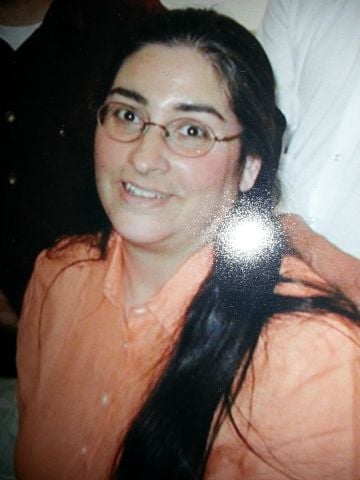 BETHEL, CT (WFSB) -
The Bethel Police Department is searching for an endangered missing woman.
Stephanie Pin, 52, was last seen on July 23 and reported missing four days later after she missed her doctor's appointment.
According to police, Pin has a history of mental health issues and is no longer taking her prescribed medications.
Pin drives a 2000 Honda Civic, which is also missing. The car is a blue/green color and has a license plate number of 820TLS.
According to police, Pin is known to go to Dunkin Donuts and Starbucks frequently. She also recently expressed interest in going to New York City, and she used to live in the E72nd Street area of Manhattan. Pin has family and friends in Branchburg, NJ; Pen Argyle, PA; McLean, VA and Dearing, GA.
Pin is described at 5'6", 175 pounds with long black/gray hair and wears wire rimmed glasses.
Anyone who has seen or had contact with Pin is urged to contact the Bethel Police Department at 203-744-7900.
Copyright 2015 WFSB (Meredith Corporation). All rights reserved.