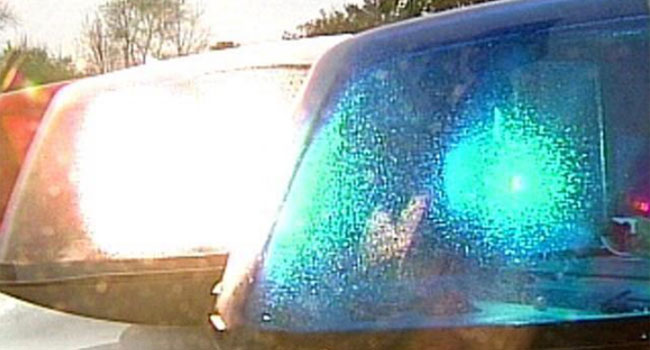 HAMDEN, CT (WFSB) -
Hamden firefighters are investigating after a 2-alarm fire heavily damaged a building on Benton Street.
Crews said they were called to 56 Benton St. Saturday morning after residents reported heavy, black smoke coming for the building.
The building houses both MadCity Auto Repair and one apartment, according to fire officials.
Firefighters arrived on scene within 3 minutes. The second alarm was transmitted due to flammable material in the body shop including body shop solvents, paints and multiple cars inside.
According to fire officials, the single occupant of the apartment got out of the building without help and the repair shop was unoccupied at the time of the fire.
Battalion Chief Richard Otlowski declared the fire under control within one hours. The Hamden Building Inspector was called to confirm building stability.
Firefighters said the building is badly damaged, however, no injuries were reported.
The cause of the fire is still undetermined.
Copyright 2015 WFSB (Meredith Corporation). All rights reserved.