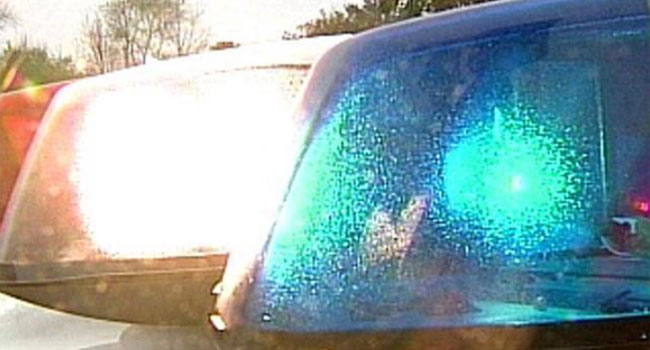 HARTFORD, CT (WFSB) -
Police are investigating a serious stabbing at a Hartford park on Sunday evening.
Police called to person stabbed near Colt Park around 5 p.m. Upon arrival, officers found a 56-year-old man with a large laceration.
The unidentified man was rushed to Hartford Hospital where police said he was brought to emergency surgery. He's listed in serious condition, police said.
Police said there was a fight in Colt Park, which led to the stabbing.
No arrests have been made in the stabbing.
Anyone with any information about the stabbing is asked to call Hartford Crime Stoppers at 860-722-TIPS or by texting TIP711 (24637).
Copyright 2015 WFSB (Meredith Corporation). All rights reserved.