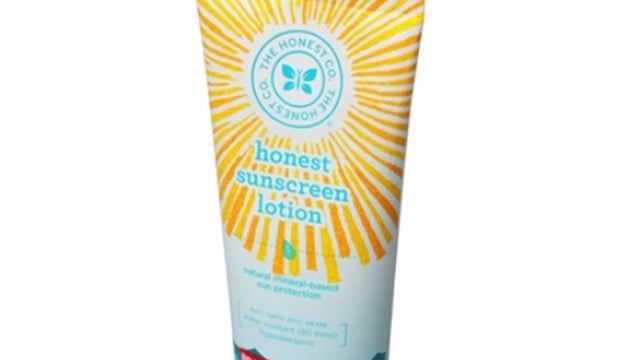 (CBS photo)
(CBS) -
Actress Jessica Alba's company has come under fire for its sunscreen.
A number of consumers claimed that the mineral-based Honest Sunscreen Lotion doesn't provide much protection at all.
After using the SPF 30 lotion, many posted their sun burned pictures to social media.
The Honest Company, which touts itself as eco-friendly, released a statement that said it stands by the safety and efficacy of its sunscreen.
© 2015 CBS Interactive Inc. All Rights Reserved.