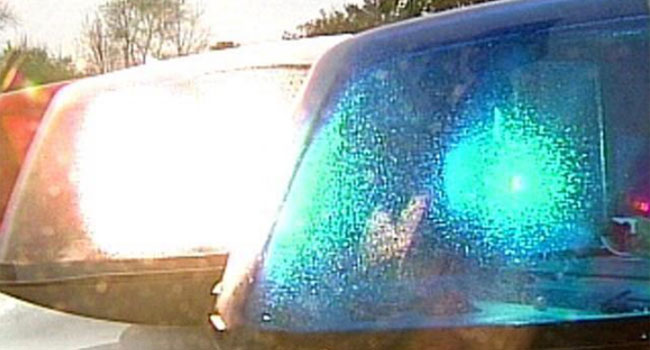 MERIDEN, CT (WFSB) -
Police in Meriden said they are investigating a deadly motorcycle crash.
It happened on River Road just east of Oregon Road just before 1:30 a.m. on Monday.
Investigators said they found a single Harley Davidson motorcycle with its rider in the middle of the roadway. They said it appeared the rider suffered serious injuries.
They said it looked as though the motorcyclist crossed the double yellow line for some unknown reason and went off the left side of the road. They are still investigating.
They also said the rider was no wearing a helmet and suffered serious head injuries.
The operator was brought to MidState Medical Center where he died.
The victim's identity has not been released because his family has not yet been notified.
Anyone who may have seen the crash is asked to call the Meriden Police Department at 203-630-6201.
Copyright 2015 WFSB (Meredith Corporation). All rights reserved.