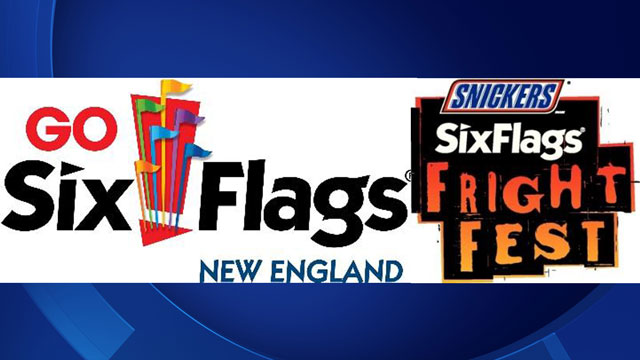 AGAWAM, MA (WFSB) -
Six Flags New England in Agawam, MA said it will be hiring 350 seasonal workers for its annual Fright Fest.
To do it, it's scheduled a "scare fair" for Thursday from 4 p.m. to 7 p.m. at the theme park's human resources center.
Six Flags said applicants are encouraged to apply for positions online at sixflagsjobs.com prior to attending the event.
Some of the positions available include rides, games, culinary services, park services and entertainment.
People can also apply to be a zombie, ghost, ghoul or perform as an actor, dancer or singer in one of the park's stage shows. Auditions will take place on Thursday between 3 p.m. and 8 p.m. and on Saturday from 11 a.m. to 4 p.m. More information on auditions can be found by calling 413-786-9300 extension 3320.
Those looking for a job must be energetic, friendly and passionate about guest service, the theme park said.
They must also be at least 16 years of age.
Copyright 2015 WFSB (Meredith Corporation). All rights reserved.