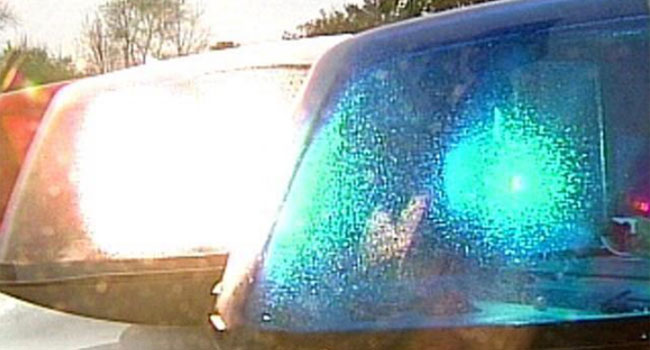 TOLLAND, CT (WFSB) -
A man was flown to an area hospital by LIFE STAR on Monday evening after being struck in the head by a tree.
Tolland officials said they were dispatched to Stag Trail just after 6 p.m. for the report of the man being struck.
The man fell unconscious and LIFE STAR was requested to the scene.
The victim was found in the woods just behind the house where he was doing general property maintenance when a rotten tree fell.
It is unclear if the victim was struck by the tree or if the victim was injured trying to avoid the tree.
A family member witnessed the accident and was able to call 9-1-1 immediately.
The victim's identity and condition at this time are unknown.
Copyright 2015 WFSB (Meredith Corporation). All rights reserved.