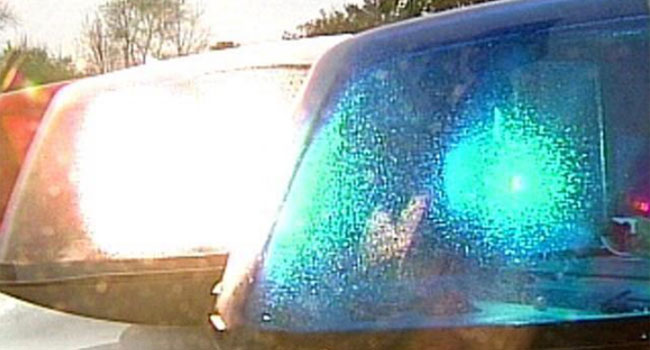 WILLIMANTIC, CT (WFSB) -
Willimantic police arrested a man Monday night who is wanted out of Puerto Rico on murder charges.
Police received a tip late Monday afternoon that Kevin Nieves-Caban was in the city and was wanted.
He was located at a home in Willimantic and due to the seriousness surrounding the murder charges, the Willimantic SWAT team was deployed in an attempt to take him into custody.
Members of the team were able to take Nieves-Caban into custody at about 6:30 p.m.
He is being held on a $5 million bond and is expected to appear in court on Tuesday.
"This is a prime example of how the public is in partnership with the police department here in Willimantic. This man has been wanted in Puerto Rico on Murder charges since his warrant was signed there back on 12-17-2014," said WIllimantic Sgt. Alex Coriaty.
Police said the murder he was wanted for happened in 2013. Very few details about the crime were released.
A warrant was signed on Dec. 2014.
Nieves-Caban was turned over to Danielson Superior Court and then to the U.S. Marshal's Office.
Copyright 2015 WFSB (Meredith Corporation). All rights reserved.