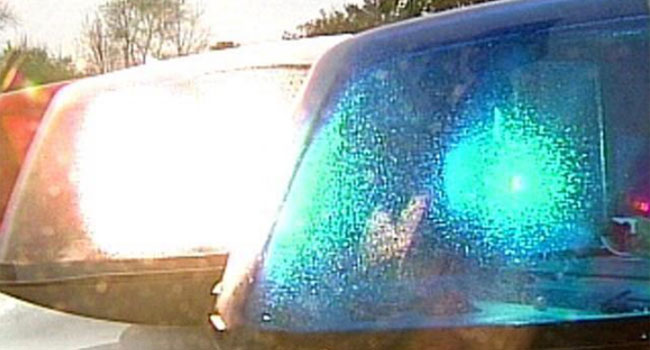 BRIDGEPORT, CT (WFSB) -
A 2-year-old was hit by a vehicle in Bridgeport Monday, according to police.
They said it happened at the intersection of Pearl and Park streets.
The child was brought to Bridgeport Hospital and was listed in fair condition, police said.
The child's mother told them that the child was supposed to be playing in their backyard and must have snuck out. She also said that she did not see the accident.
Police said driver of the vehicle was issued an infraction for not operating without a license.
Copyright 2015 WFSB (Meredith Corporation). All rights reserved.