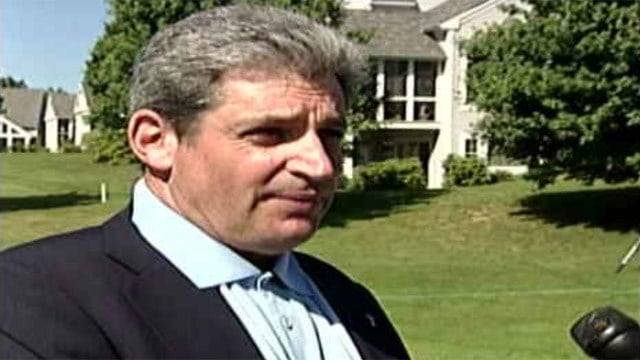 Travelers CEO Jay Fishman announced on Tuesday that he will retire in December. (WFSB)
HARTFORD, CT (WFSB) -
The chief executive officer of one of the state's most prominent companies has announced he is stepping down due to health reasons.
Travelers CEO Jay Fishman announced on Tuesday that he will retire in December.
Fishman first went public with his battle against ALS last year but said the illness has been progressing more rapidly in recent months.
Alan Schnitzer is currently running the company's International Insurance Group and will be taking over as CEO.
Fishman said he will assume the management role of executive chairman and remain on the board.
Copyright 2015 WFSB (Meredith Corporation). All rights reserved.