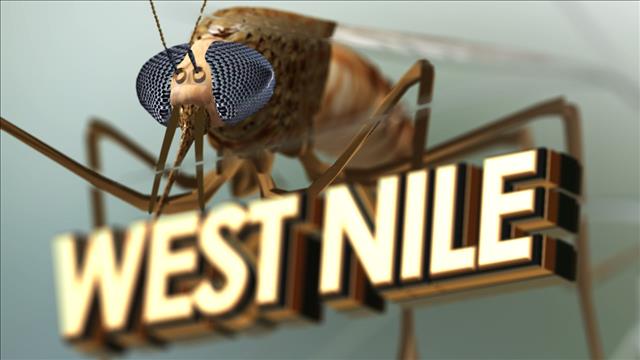 (MGN photo)
STAMFORD, CT (WFSB) -
West Nile Virus has been confirmed in Stamford, Guilford and New Haven, according to state officials.
In Stamford, the insects were trapped at Cove Island Park on July 28, according to the state Mosquito Management Program.
The news brings the total number of municipalities with a case to four. Officials announced a confirmed case in Waterford last week.
"It is important that residents take precautions to avoid contact with mosquitoes," said Anne Fountain, director of health and social services for Stamford. "We know that mosquitoes are most active at dawn and dusk. Simple measures including wearing long pants, long-sleeved shirts, head coverings and socks will minimize exposure to mosquitoes, which may carry the virus."
Fountain also said the use of insect repellant can also be helpful.
In addition, the city urged people to seek out and empty standing water in and around their homes.
Fountain said the officials will begin to larvicide all catch basins throughout the city next week with an additional treatment in September.
Copyright 2015 WFSB (Meredith Corporation). All rights reserved.