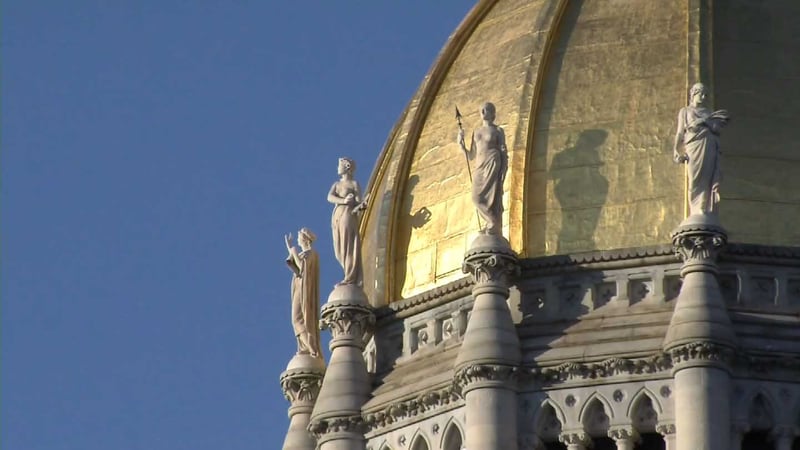 (WFSB photo)
HARTFORD, CT (AP) -
Workers at state Department of Labor job centers and offices in Connecticut are receiving layoff notices, due to a reduction in federal funding to the state.
Ben Barnes, secretary of the Office of Policy and Management, said notices were delivered Wednesday. In total, 95 positions will be eliminated to cover the drop in federal money.
Under the collective bargaining agreements that cover these workers, Barnes said the state must provide at least six weeks' notice of the layoffs, which will take effect on Oct. 1. Many of the employees whose positions are being eliminated may have the right to "bump" other workers with less seniority, either within the Department of Labor or across state government.
That means additional layoff notices may be issued in the coming weeks.
Copyright 2015 The Associated Press. All rights reserved. This material may not be published, broadcast, rewritten or redistributed.