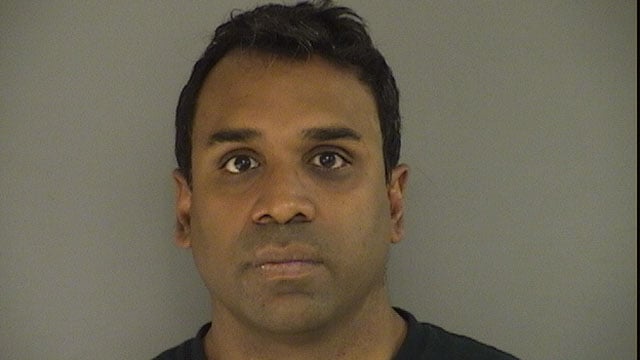 Ravi Shankar
MIDDLETOWN, CT (WFSB) -
An English professor at Central Connecticut State University is in trouble with the law again.
Police said Ravi Shankar, 40, is being accused of shoplifting.
Shankar allegedly took more than $1,000 of items from the shelves at Home Depot in Middletown, then illegally returned the items.
In the past, Shankar has previously been accused of driving under the influence.
CCSU officials said Shankar is still employed and they are aware of the most recent arrest, however they have no additional comments.
Copyright 2015 WFSB (Meredith Corporation). All rights reserved.