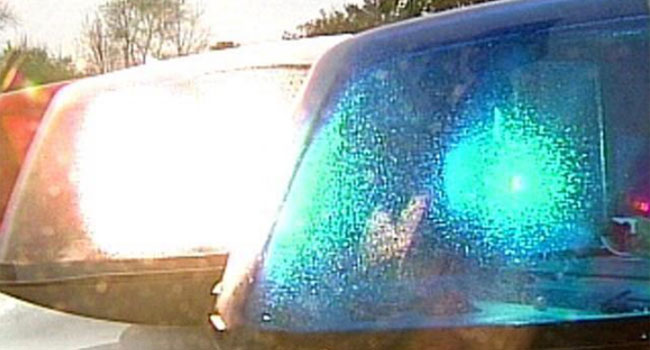 BRIDGEPORT, CT (WFSB) -
A state marshal attempting to make an arrest received some support from Bridgeport's police chief.
State Marshal Ron Kadar said he was arresting Robert Young on Thursday for failing to fulfill support obligations when Young resisted.
He was serving a warrant at the time.
Kadar said he really needed a hand handling the suspect.
"I was trying to get the handcuffs on him and he wasn't cooperating and I was looking around for someone to help me and who should come over but police Chief Joseph Gaudett," Kadar said. "I didn't even have to say anything, the chief just stepped up and helped me take the guy into custody."
Gaudett said he just happened to be walking down the street after a NAACP luncheon.
Young was taken into custody with Gaudett's help.
Copyright 2015 WFSB (Meredith Corporation). All rights reserved.