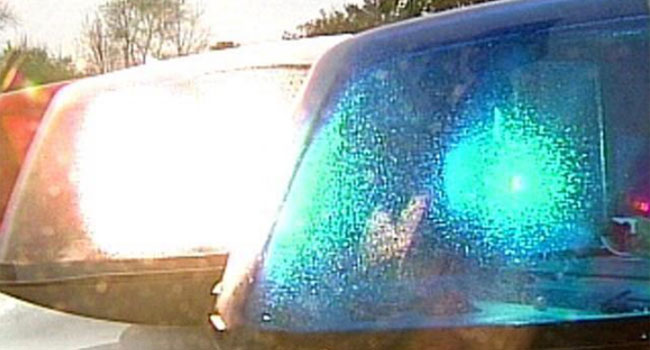 NEW HAVEN, CT (WFSB) -
A New Haven couple were "seriously injured" after they told police they were assaulted while walking in the Elm City on Monday night.
An unidentified 39-year-old woman and 47-year-old man were walking in Rosette Street when they told police they were attacked by two or three men.
Police said during the assault, the woman was "knocked down to the ground" and the man was "stabbed in the back."
Despite their serious injuries, the man helped the woman up and ran to a home on Dewitt Street, police said.
Though the victims were able to give similar accounts of the incident, they were unable to provide police with descriptions of the suspects.
Police said their investigation does not indicate that robbery was the motive for the assault.
"Police are looking into what led to the encounter. Investigators are skeptical of the random attack claim but acknowledge it may have been," police said in a statement on Friday.
Copyright 2015 WFSB (Meredith Corporation). All rights reserved.