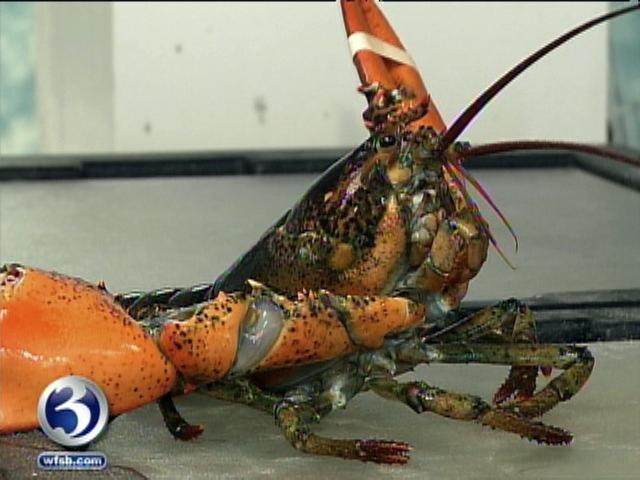 PORTLAND, ME (AP) -
The U.S. Senate has approved a resolution introduced by Maine Sens. Susan Collins and Angus King granting the lobster a national day of celebration.
The resolution approved this week designates Sept. 25, 2015, as National Lobster Day.
King and Collins say National Lobster Day will highlight the significant role that the crustacean plays in the economies of coastal communities in Maine and across the country.
Matt Jacobson, executive director of the Maine Lobster Marking Collaborative, said the day of celebration will garner excitement for the "culinary icon and economic powerhouse."
The bill was also sponsored by New Hampshire Sens. Shaheen and Kelly Ayotte, Rhode Island Sens. Jack Reed and Sheldon Whitehouse and Connecticut Sens. Richard Blumenthal and Chris Murphy.
This story has been corrected to show that Chris Murphy is a U.S. senator, not a representative.
Copyright 2015 The Associated Press. All rights reserved. This material may not be published, broadcast, rewritten or redistributed.