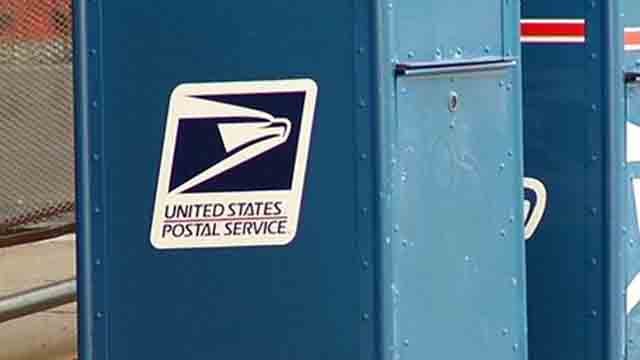 Postal worker seriously injured in accident (WFSB)
WALLINGFORD, CT (WFSB) -
Wallingford police and officials from the Occupational Safety and Health Administration (OSHA) continue to investigate an accident that occurred Saturday afternoon which left a postal worker seriously injured.
According to police, the victim identified as 52-year-old Glenn Ford of Wallingford, was working at the U.S. Postal facility on Research Parkway near one of the loading docks when he was struck by a truck that was attempting to back into one of the docks.
Ford was knocked down by the truck and then run over by the back tires, police said. He was found lying alongside the truck when police arrived, but not pinned under the vehicle.
Ford was rushed to Yale-New Haven Hospital where he is undergoing treatment for serious injuries.
The driver of the truck, 46-year-old Joseph Gallo of West Haven, remained on the scene, police said. At this time, no charges have been filed.
Police said the box truck involved is owned by FMP Transport LLC out of East Haven, a contractor for the U.S. Postal Service.
Copyright 2015 WFSB (Meredith Corporation). All rights reserved.