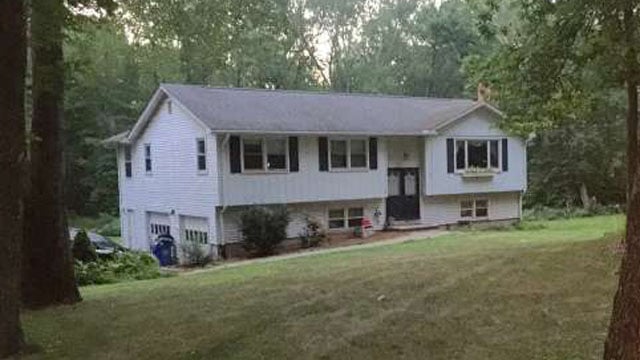 MARLBOROUGH, CT (WFSB) -
A teenager was injured after state police said he placed an item in a bonfire which then exploded late Sunday night in Marlborough.
According to troopers, 18-year-old Robert Hill was seriously hurt after an item in a plastic trash bag was placed the bag in a bonfire on Jones Hollow Road.
Officials were called to the scene around 9:45 p.m. after the reported explosion.
When emergency personnel arrived, they said they found Hill, suffering from serious abdominal and other injuries as a result of the explosion. Hill was treated at the scene, then flown to Hartford Hospital by the Life Star emergency helicopter for evaluation.
Troopers said Jones and several other teenagers created the bonfire in the rear of 342 Jones Hollow Rd.
State police detectives from both Eastern District Major Crime and the Fire and Explosion Investigation Unit responded to assist with the investigation.
Copyright 2015 WFSB (Meredith Corporation). All rights reserved.