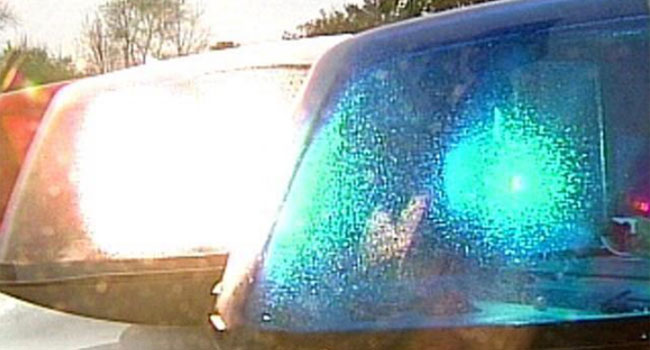 MANSFIELD, CT (WFSB) -
Police arrested two men on Sunday night after a reported burglary in Mansfield.
The burglary happened at a home on Hanks Hill Road at 10:15 p.m. Sunday.
When they responded, police said they saw two men walking in the area of the residence, and when they approached the men they fled on foot into the woods.
The suspects got into a vehicle and tried to leave but they were stopped by police.
Police said the two men are accused of the burglary. One of the suspects was identified as a 17-year-old male, and the other was identified as 18-year-old Matthew Tangari of Willington.
Both suspects were charged with third-degree burglary, first-degree criminal trespass, first-degree criminal mischief and interfering with an officer.
Copyright 2015 WFSB (Meredith Corporation). All rights reserved.