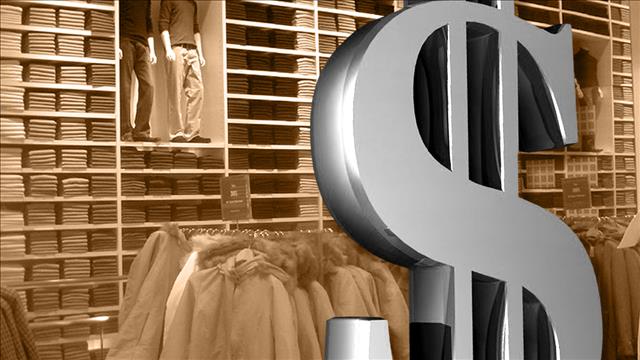 (MGN photo)
HARTFORD, CT (WFSB) -
The end of August means back-to-school shopping for many parents.
To ease some of the financial burden that comes with the time of year, the state announced its Sales Tax Holiday Week.
The 15th annual tax free week starts Sunday Aug. 16 and lasts through Aug 22.
The state Department of Revenue Services said during the Sales Tax Holiday Week, most individual items of clothing and footwear priced under $100 are exempt from Connecticut sales and use tax.
For purchases costing $100 or more, sales tax is calculated on the full cost of the item, according to the DRS.
"Connecticut consumers plan their back-to-school shopping and retailers plan some of their best bargains around the annual tax-free week," said Kevin Sullivan, commissioner of the DRS. "We hope everyone will take the opportunity to make their shopping dollars go farther and give a boost to our state's economy."
The state expects to forgo about $6 million in sales and use tax, approximately $1 million less than in 2014.
More information about the tax free holiday week can be found on the DRS website here.
Copyright 2015 WFSB (Meredith Corporation). All rights reserved.