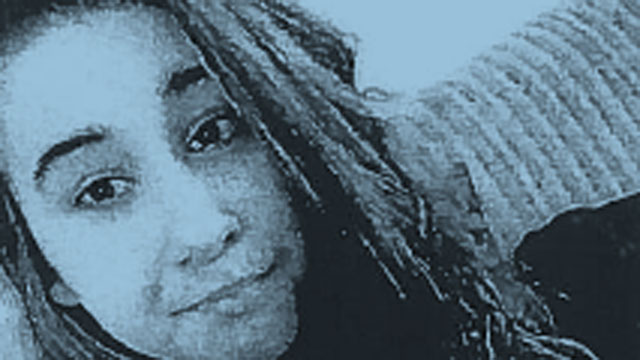 Police searching for Haley Richloff. (Hamden Police Department)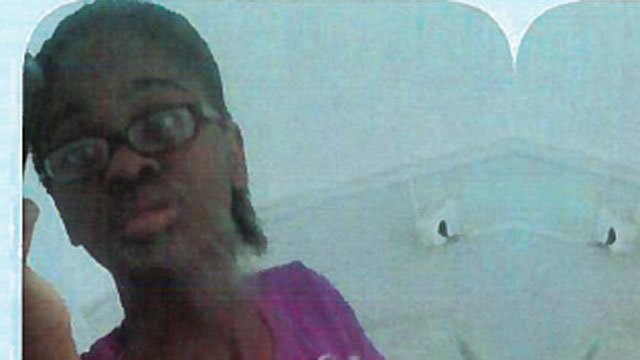 Jasmine Norfleet is believed to be with Haley Richloff. (Hamden Police Department)
HAMDEN, CT (WFSB) -
Police are asking for the public's help locating two missing teenagers from Hamden.
Haley Richloff, 16, was reported missing from the Troiano Group Home, which is located at100 Troiano Rd., on June 12. Police said Richloff has not returned to the home since that date.
Investigators believe that Richloff could be traveling with 17-year-old Jasmine Norfleet, who police said was also reported missing.
Richloff is being described as 5'4" and weighs 130 lbs. with brown hair and eyes. She has three tattoos including one on her hip and two on her feet.
Hamden Police Department Special Victims has been unable to locate the two teens, according to police.
Anyone with any information is asked to call police at 203-230-4000.
Copyright 2015 WFSB (Meredith Corporation). All rights reserved.