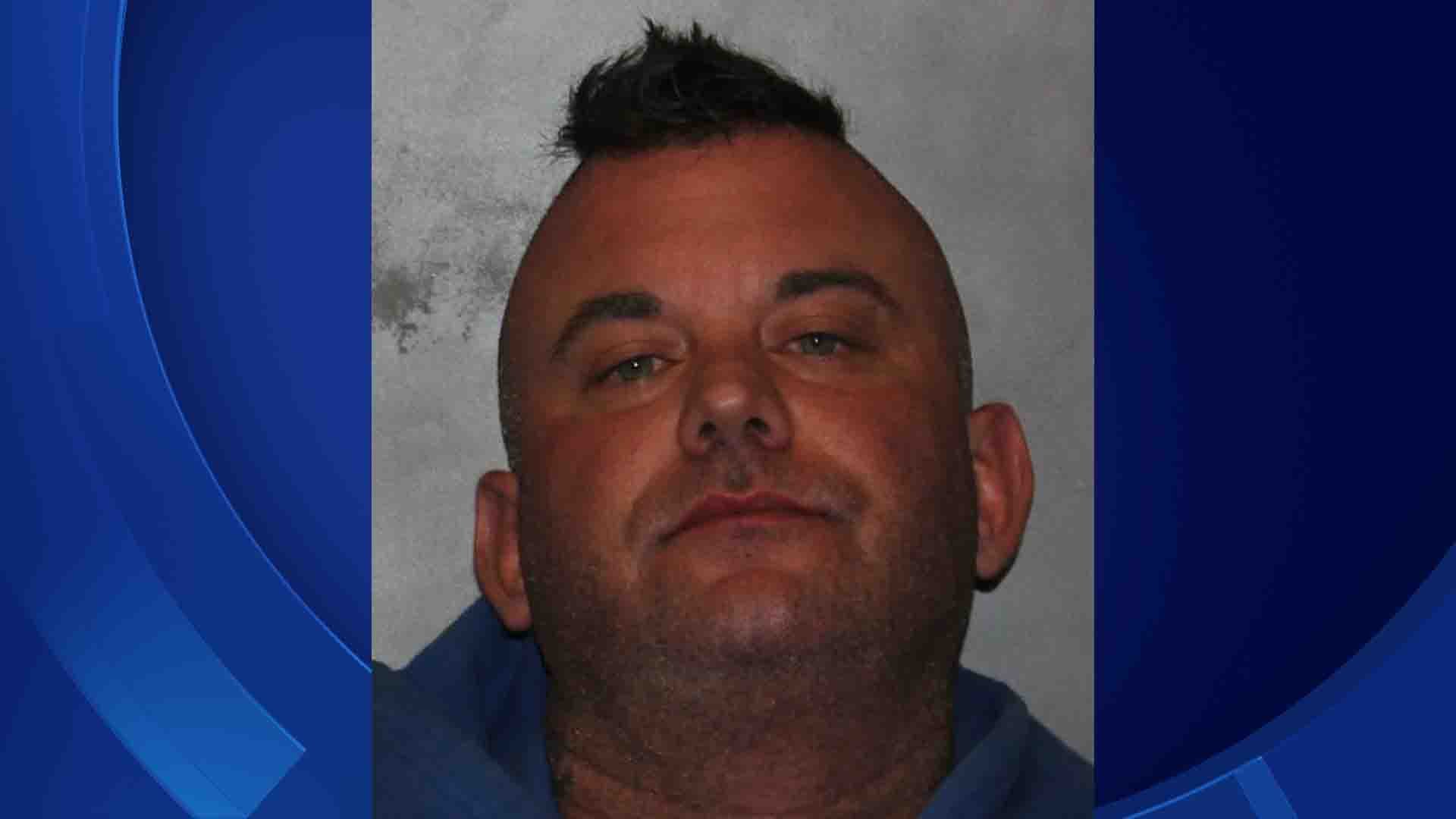 Christopher Platt. (West Haven police photo)
WEST HAVEN, CT (WFSB) -
A man is accused of entering his ex-girlfriend's apartment with a tire iron, choking her and igniting the burners on her kitchen stove.
Christopher Platt, 36, of East Hartford, was arrested after police said they were able to corroborate the woman's claims.
According to police, the woman claimed she arrived at her Elm Street apartment in West Haven to find Platt in her home with the tire iron. She said she smelled gasoline in the home and noticed that the burners on the stove were fired up.
She said Platt attempted to strangle her an struck her several times before she was able to escape and flee.
Police said when they arrived, they were able to confirm much of what the victim told them.
A broadcast was given out and officers from East Hartford were able to take Platt into custody. He was transported to the West Haven Police Department.
Police said they charged him with threatening, burglary, stalking, strangulation, reckless endangerment and violation of a protective order.
Platt was held on bond.
Copyright 2015 WFSB (Meredith Corporation). All rights reserved.