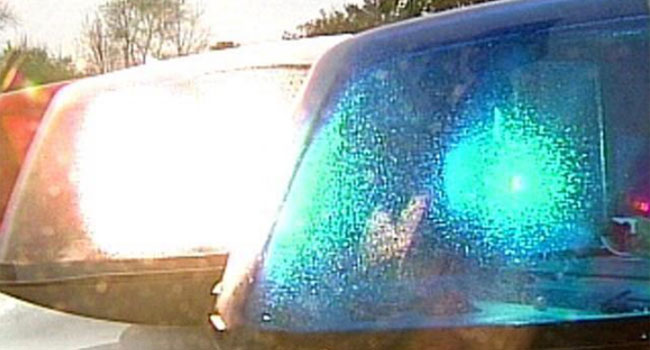 WALLINGFORD, CT (WFSB) -
A 26-year-old man is recovering after police said he shot himself at his home in Wallingford on Wednesday afternoon.
Police received an emergency call about a shooting at 25 Pine St. around 3:30 p.m. The caller, Martin Murray, told police he shot himself in the leg with a .22 caliber revolver.
Upon arrival, officers found Murray unarmed on the front porch of the Pine Street home.
Police said Murray had a gunshot wound in his left leg in the area of the upper thigh. He was rushed to Yale-New Haven Hospital with what police called non-life-threatening injuries.
After checking the home and finding no one inside, police seized the .22 caliber revolver.
No other injuries were reported. Police added no one else was endangered, due to the shooting.
Police determined that the gunshot wound was caused by a single shot and was "self-inflicted."
The incident remains under investigation by the Wallingford Police Department Detective Division. No charges were filed by police on Wednesday.
Copyright 2015 WFSB (Meredith Corporation). All rights reserved.