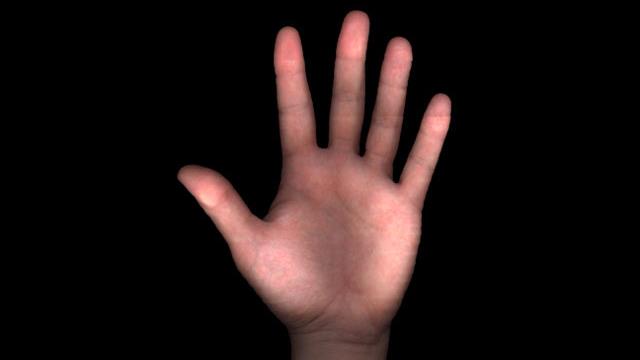 (MGN photo)
HARTFORD, CT (WFSB) -
Lefties can give themselves a hand.
Thursday is officially International Left-Handers Day, according to NationalDayCalendar.com.
In a right handed world, Aug. 13 is reserved for lefties.
Scientists said 10 percent of the world's population is left-handed. Though they still can't figure out why it happens.
However, they do believe that if a person is left-handed, their children will probably be the same.
The day was coined in 1922, NationalDayCalendar said. It originated in the United Kingdom.
For more, check out lefthandersday.com.
Copyright 2015 WFSB (Meredith Corporation). All rights reserved.