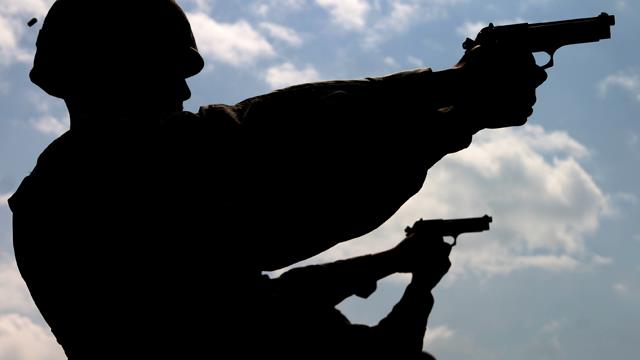 (MGN photo)
TERRYVILLE, CT (WFSB) -
A controversial proposal to build gun range in the Terryville section of Plymouth continues to fire up residents.
A meeting about the plans is set at town hall for 7 p.m. Thursday.
Officials said a company called Prepare to Act LLC applied for a special permit with the town to build an outdoor gun club on Wolcott Road.
According to those against constructing it, the range would have 47 shooting bays, which would make the facility one of the largest in the state.
If passed by the town's zoning board, the club would be open seven days a week all year.
An online petition from a group calling itself United Neighbors of Greystone has generated dozens of signatures, many from whom said the range would disrupt their quiet neighborhood.
Copyright 2015 WFSB (Meredith Corporation). All rights reserved.