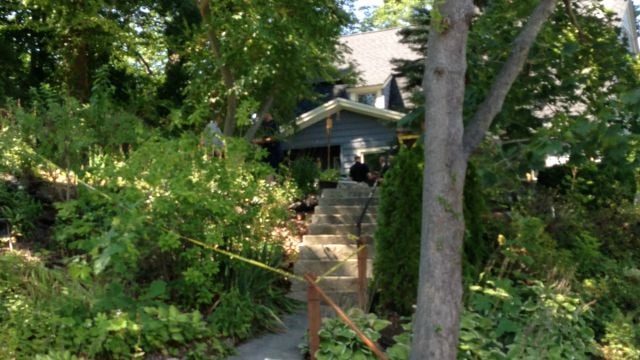 Yellow tape surrounds home on Howe Avenue in Shelton. (WFSB)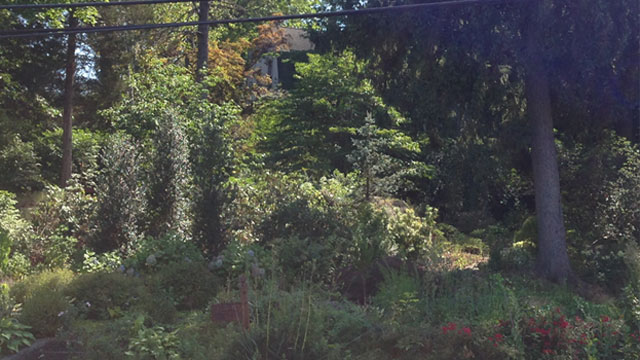 Police are investigating a death on Howe Avenue in Shelton on Friday. (WFSB)
SHELTON, CT (WFSB) -
Police are investigating a death of an adult male at a residence in Shelton on Friday morning.
The incident was reported at a home at 62 Howe Ave. around 6:45 a.m.
Police have been canvassing the quiet neighborhood all day long trying to see if anyone in the area knows anything that can shed some light on this situation.
Neighbors told Eyewitness News the person, who owns the house, recently moved out of state and his adult son has been living there with his girlfriend. Neighbors told Eyewitness News the girlfriend was standing by a waiting ambulance on Friday morning.
The Office of the Chief Medical Examiner will conduct an autopsy on the man's body to determine the cause and manner of death. His name was not released by police because his family has not been notified.
No further information was released by police because it is an "ongoing" investigation.
At least one man, who lives in the area, said the most frustrating thing is having no clue what is going on.
"I would like to know something just so my son could sleep tonight or whatever just let us know something," neighbor Doug Pearson said.
Ansonia/Milford Judicial District State's Attorney's Office along with the Connecticut State Police Major Crime Squad took over the investigation.
Copyright 2015 WFSB (Meredith Corporation). All rights reserved.