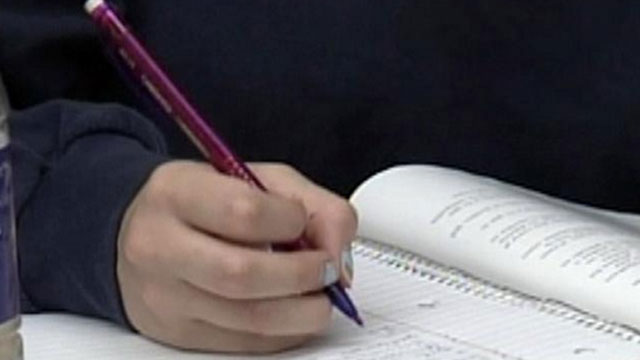 NEW BRITAIN, CT (AP) -
The president of the Connecticut Board of Regents for Higher Education has announced that he will resign effective Dec. 31, ending a rocky two-year tenure overseeing the state college and university system.
Gregory Gray submitted a brief resignation letter Friday morning to the Board of Regents president.
Gray said in a statement that the decision was "purely a personal one" made after months of consideration and discussions with his family. He didn't elaborate. He said he believes he and his staff have accomplished a "great deal."
The Board of Regents oversees the four Connecticut State University campuses, the state's 12 community colleges and Charter Oak State College.
Faculty members at many of the system's campuses have voted no confidence in Gray. Complaints included shutting professors and students out of decision-making.
Copyright 2015 The Associated Press. All rights reserved. This material may not be published, broadcast, rewritten or redistributed.