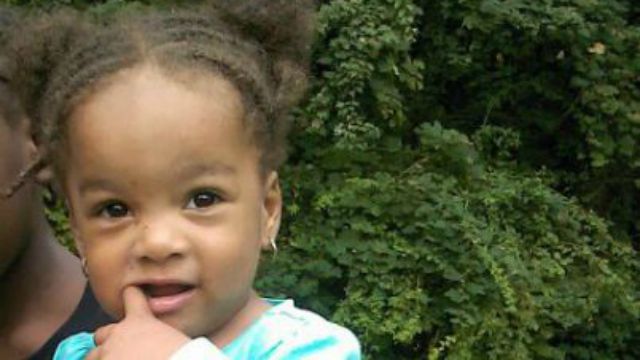 Poliec said 4-year-old Kamorah Stanely died in the crash. (submitted photo)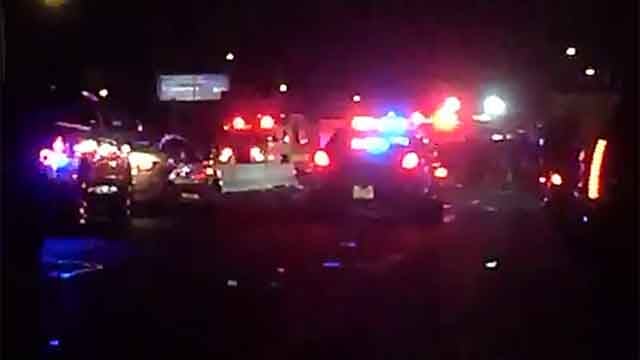 PD: 4-year-old girl dies in crash Saturday night (iwitness)
NEW HAVEN, CT (WFSB) -
A 4-year-old girl was killed in a crash on I-91 north in New Haven on Saturday night.
Police said the crash happened just after 9 p.m. on I-91 north near exits 2 and 3. The vehicle was described as a 2002 Mercury Mountaineer.
The vehicle, which was carrying eight people, veered right and struck a concrete barrier on the right shoulder.
It then veered to the left and hit another concrete barrier and spun out.
Police said two of the three juvenile occupants in the car were ejected from the vehicle.
All of the occupants were taken to Yale-New Haven Hospital and the Hospital of Saint Raphael.
Police said 4-year-old Kamorah Stanley, of West Haven, died at the hospital.
It is unclear what caused the crash.
Copyright 2015 WFSB (Meredith Corporation). All rights reserved.