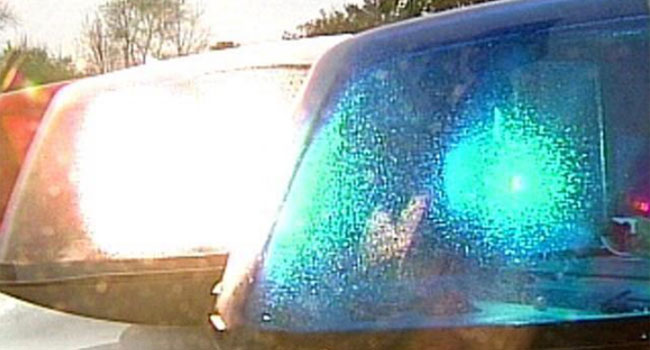 HARTFORD, CT (AP) -
Hartford police are looking for a man who they say stole a car while a 5-year-old girl was sleeping inside.
Sgt. Ian Powell says police responded to a report of a stolen vehicle early Sunday morning.
An unidentified woman said she was sitting in the passenger's seat of her family's vehicle when a man entered the car, forced her out, and fled. She said her daughter was sleeping in the backseat during the carjacking.
Powell says someone later reported that the vehicle had stopped and dropped the child off on a sidewalk. An ambulance responded to check on the condition of the child.
Police later found the car but did not find the man.
Copyright 2015 The Associated Press. All rights reserved. This material may not be published, broadcast, rewritten or redistributed.