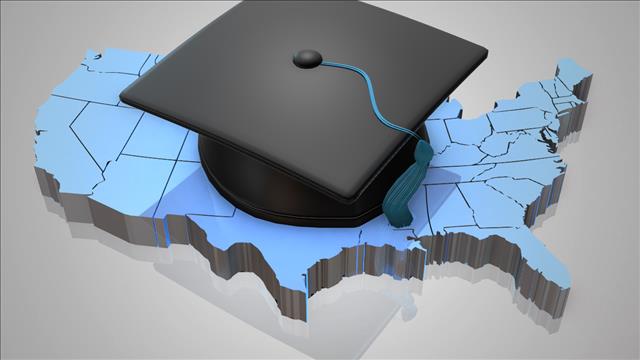 (MGN photo)
BRIDGEPORT, CT (WFSB) -
Three Connecticut areas rank among the most educated in the country, according to a study.
The personal finance website WalletHub.com released its list of 2015's most and least educated cities.
The Bridgeport-Stamford-Norwalk region was 21, with an education level rank of 8 and a quality of education and attainment gap rank of 92.
Just below it at 23 was the Hartford-West Hartford-East Hartford area. Its education level rank was 20 while its quality of education rank was 116.
The New Haven-Milford region was 44.
Topping the national list was Ann Arbor, MI.
The least educated city on the list, according to WalletHub, was Brownsville, TX.
The site said it compared 150 of the country's largest metropolitan statistical areas. It looked at nine key metrics, including the percentage of adults aged 25 and older with a bachelor's degree or higher.
To check out the complete findings, click here.
Copyright 2015 WFSB (Meredith Corporation). All rights reserved.