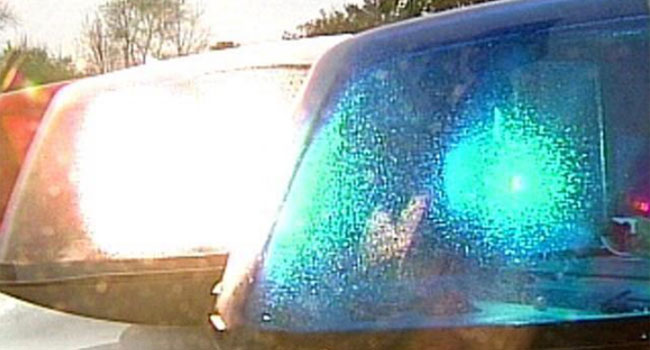 HARTFORD, CT (AP) -
Connecticut labor officials have shut nearly two dozen nail salons, recovered more than $47,000 in wages allegedly owed to employees and penalized businesses $100,000 for alleged pay and records violations.
The Department of Labor said Monday it responded to complaints from nail salon employees about health and employment practices. The businesses reopened after complying with state laws.
Stop work orders were issued against more than 20 nail salons in Branford, Darien, Hartford, New Haven, Southport, Stamford and Westport.
Gary Pechie, director of the Labor Department's wage and workplace standards division, said workers were paid in cash with no payroll records, wages were below the hourly minimum wage of $9.15, and overtime was unpaid.
A representative of the Nail and Spa Association of Connecticut did not immediately return a call seeking comment.
This story has been corrected to show that the businesses have reopened.
Copyright 2015 The Associated Press. All rights reserved. This material may not be published, broadcast, rewritten or redistributed.