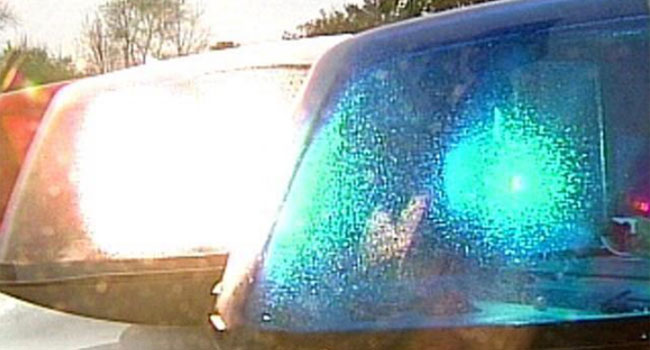 MANCHESTER, CT (WFSB) -
A 48-year-old man was in critical condition after police said he was struck by a motor vehicle while crossing the street in Manchester on Monday night
The one-vehicle crash was reported at the intersection of Oak and Main streets around 11 p.m.
Francis Yesonis was walking in that area when police said he was hit by a vehicle being driven by 35-year-old Tashima Carr.
Yesonis was rushed to Hartford Hospital where police said he is in critical condition.
Carr was charged with driving while under the influence of drugs/alcohol.
The cause of the crash is under investigation.
Copyright 2015 WFSB (Meredith Corporation). All rights reserved.