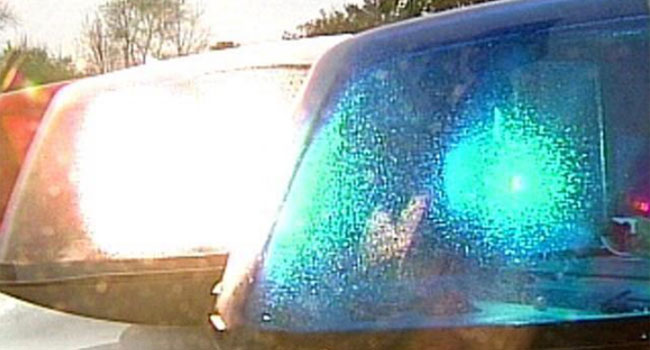 BRIDGEPORT, CT (AP) -
Authorities are investigating a pair of shootings in Bridgeport, including one that left a man in critical condition.
Police say a man was shot in the face and neck in the area of William Street and Barnum Avenue around 12:21 a.m. Monday.
He was taken to Bridgeport Hospital and later transferred to Yale-New Haven Hospital where police say he is in serious condition.
Police say an 18-year-old man was shot in the right arm and the back Sunday night around 10:50 p.m. in the area of Clifford Street and Bunnell Street. Officials say he is in stable condition.
Police have not said if the two shootings are related. But they say they're searching for suspects in both incidents.
Copyright 2015 The Associated Press. All rights reserved. This material may not be published, broadcast, rewritten or redistributed.