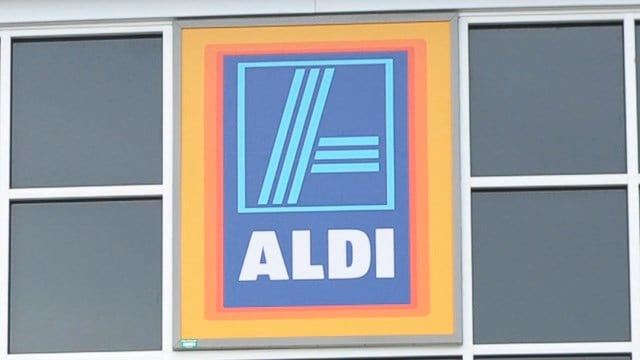 (AP photo)
WEST HAVEN, CT (WFSB) -
A grocery store in West Haven opened its doors to potential hires on Tuesday.
Twenty positions are up for grabs during a hiring event for ALDI.
This is the second such hiring event happening over the past two days. ALDI did the same thing in Glastonbury on Monday.
It's part of a month-long national hiring event which aims to fill more than 2,500 positions across the country.
According to the company, the starting salary for store associates is $12 to $12.50 per hour, well above the current Connecticut minimum wage of $9.15 per hour.
Shift managers can earn an additional $4.25 an hour. Wages for manager trainees begin at $25 an hour.
The event began at 7 a.m. and ends at 7 p.m. at the Hampton Inn on Saw Mill Road in West Haven.
Copyright 2015 WFSB (Meredith Corporation). All rights reserved.