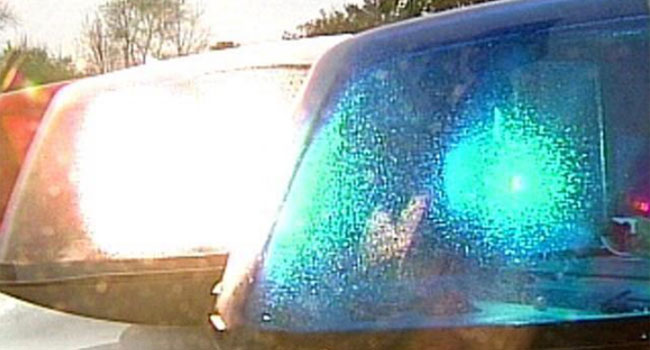 BRIDGEPORT, CT (WFSB) -
An officer in Bridgeport is in critical condition following a motorcycle crash.
Police said Officer Sheldon Mayne was involved in a crash that happened on Friday.
Family, friends and fellow officers asked people to keep Mayne in their thoughts and prayers.
"My thoughts and prayers are with Officer Mayne and his family," said Joe Gaudett, Jr., Bridgeport police. "He is a great officer, brother, son, and uncle. The entire Bridgeport Police Department hopes he makes a full and speedy recovery."
"Becoming a police officer is a special calling and when one of us need support we come together like a family," said Sgt. Chuck Paris, president of the Bridgeport police union. "Sheldon Mayne is that brother that needs assistance."
A GoFundMe page has been set up for Mayne and his family. A link to it can be found here.
Bridgeport police said they also said up an account at the Bridgeport Police Credit Union. For details, donors can call 203-374-6500 for details.
Copyright 2015 WFSB (Meredith Corporation). All rights reserved.