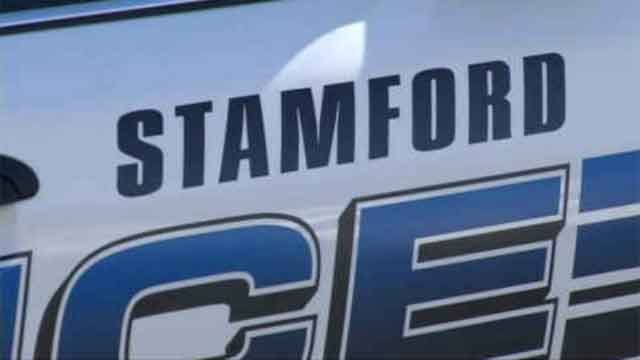 (WFSB)
STAMFORD, CT (WFSB) -
A 3-year-old girl was injured on Tuesday morning after she was run over by a vehicle while her mother unloaded groceries.
Stamford Police said at about 10:16 a.m., a Subaru Outback station wagon was parked in front of a home on Pine Hill Avenue.
The 32-year-old female operator, who is the child's mother, got out of the car and was in the process of unloading her 3-year-old and a 20-month-old child from the car, along with groceries, when the Subaru rolled backward.
The mother was able to put the vehicle into "Park" and the car stopped, however it rolled over the 3-year-old.
The child sustained life-threatening injuries and was taken to Yale-New Haven Hospital.
Copyright 2015 WFSB (Meredith Corporation). All rights reserved.