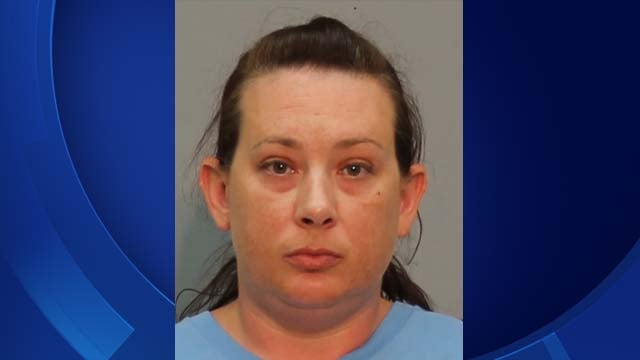 Rosanna Reynolds (Vernon Police)
VERNON, CT (WFSB) -
A Vernon town employee was arrested on Monday and is being accused of embezzlement.
Police said 37-year-old Rosanna Reynolds, of Mansfield, is accused of embezzling at least $2,992 from customer cash payments for their sewer bills.
At the time of the alleged embezzlement, Reynolds was an accountant with the Water Pollution Control Department where she had been working since July of 2014.
Police said the alleged embezzlement happened during the months of May and June this year.
Internal auditing within the town's finance department discovered the missing money.
Police said the town's finance department is still doing a complete audit to determine exactly how much money is missing.
Reynolds was charged with first-degree larceny and was released on a $10,000 bond.
She is expected to appear in court on Sept. 1.
Copyright 2015 WFSB (Meredith Corporation). All rights reserved.