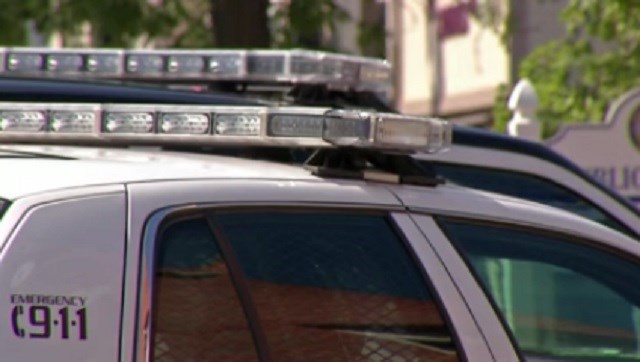 (WFSB)
MIDDLETOWN, CT (WFSB) -
Middletown crews pulled a man from a quarry on Bow Lane Wednesday afternoon.
Officials said they responded to the water on Wednesday before 5 p.m.
Sources said a body was found in the water. However, emergency officials said a 24-year-old man was found unresponsive in the water and was transported to Middlesex Hospital.
Sources said he was swimming with two others in the area.
The man jumped 30 feet off a bridge near the reservoir into the Connecticut River.
Police said the man was in the water for about an hour and added that the conditions were extremely difficult.
"Unfortunately people do come here. We strongly advise people not to come here. its very dangerous. The water is dangerous. There are rocks under water that you can't see, unfortunately some people do try and come up here to go swimming," said Middletown Police Capt. Sean Moriarty.
No further information was released.
Stay updated with Eyewitness News as more information becomes available.
Copyright 2015 WFSB (Meredith Corporation). All rights reserved.