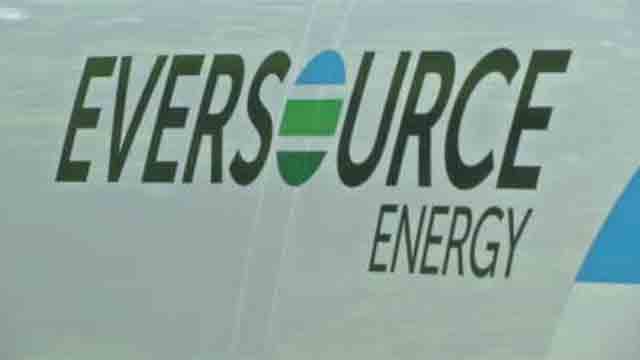 Eversource Energy (WFSB)
BERLIN, CT (AP) -
Helicopters are inspecting transmission lines in Massachusetts and Connecticut to find potential problems.
Frank Poirot (Pie-'roh), spokesman for Eversource utility, says helicopters are checking 286 miles of transmission lines in Massachusetts and 820 miles in Connecticut. Helicopters will hover over the lines, using heat-sensing, infrared scanning technology to find possible problems such as evidence of lightning strikes, corrosion or loss of insulating fluid.
The work is done in winter and summer when weak spots on transmission lines can be detected more readily during hot and cold spells.
Transmission lines and equipment are often 100 feet high.
Copyright 2015 The Associated Press. All rights reserved. This material may not be published, broadcast, rewritten or redistributed.