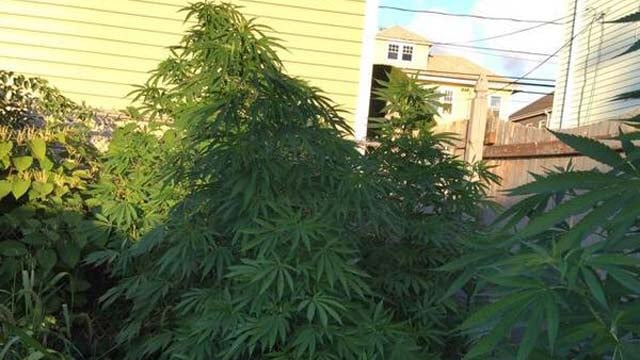 (Hartford police photo)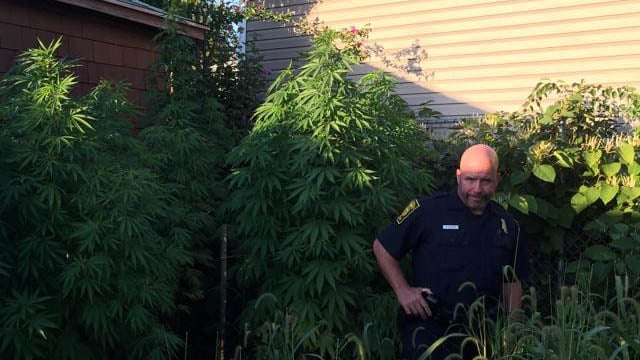 (Hartford police photo)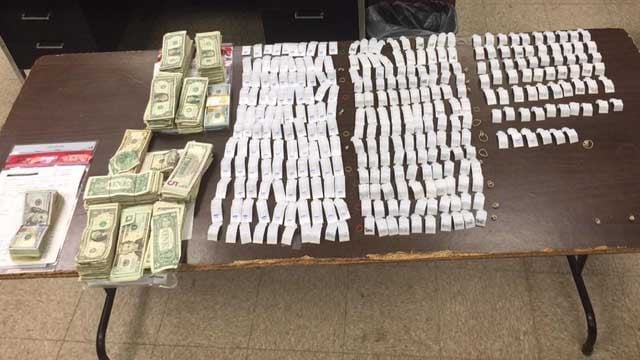 (Hartford police photo)
HARTFORD, CT (WFSB) -
A couple of drug busts lead to the seizure of packaged marijuana and heroin in Hartford.
Detectives said they took 92 pot plants and packaged weed on Ansonia Street.
They said they received "credible information" about a large marijuana operation.
Surveillance revealed a garden-like area containing tall leafy plants.
Further investigation by officers and detectives confirmed that they were marijuana plants. In addition to the 92 plants, 15 Zip-Loc bags of a green plant-like substance were found.
Two residents, identified as 24-year-old Jaleel Wooley and 36-year-old Jamie Grant were arrested on drug-related charges.
Wooley and Grant were charged with cultivation of marijuana.
In another unrelated case, they said they seized 458 bags of heroin and $37,000 following a drug operation on Lawrence Street.
Information about arrests was not immediately released.
Copyright 2015 WFSB (Meredith Corporation). All rights reserved.