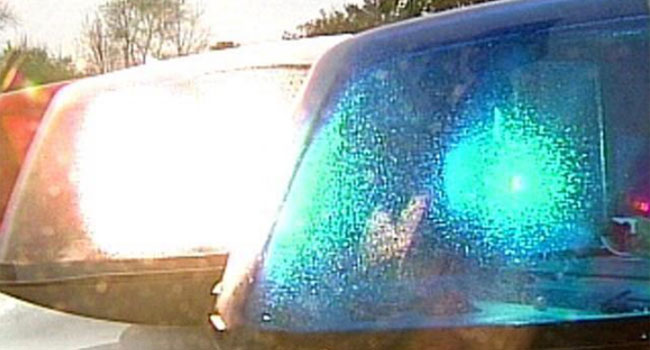 SALISBURY, CT (WFSB) -
Connecticut State Police are investigating a crash that happened at Lime Rock Park in Salisbury on Wednesday night.
Police said several minors trespassed after hours onto the property without permission.
The trespassers were driving go-carts that belonged to a third party vendor for a weekend event.
Police said a 15-year-old male and a 15-year-old female were driving carts on the track when they crashed.
The female sustained injuries to her head and torso, was transported to Connecticut Children's Medical Center via LIFESTAR where she is currently in stable condition.
The male was transported to Sharon Hospital with injuries to his head and arm.
Police said the injuries do not appear to be life threatening.
Copyright 2015 WFSB (Meredith Corporation). All rights reserved.