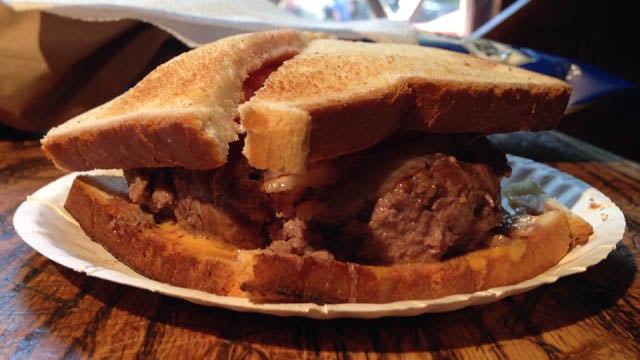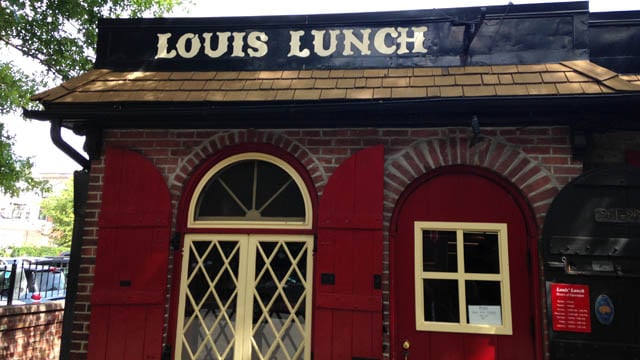 Louis' Lunch made Time Magazine's list of the top hamburger restaurants in the country. (WFSB)
NEW HAVEN, CT (WFSB) -
A Connecticut restaurant has made a list of the best burger places in the country.
Time Magazine released its list of the best burgers in America and Louis' Lunch, located in New Haven, was number seven on the top 10 list.
Louis' Lunch is known by many as the birthplace of the first hamburger. The restaurant started serving hamburgers in 1900.
Patrons will enjoy burgers made fresh each day "from a proprietary blend of five meat varieties and cooked to order in the original cast-iron grills dating back to 1898," according to its website. However, they are not served with ketchup.
To read the full list, click here.
Copyright 2015 WFSB (Meredith Corporation). All rights reserved.