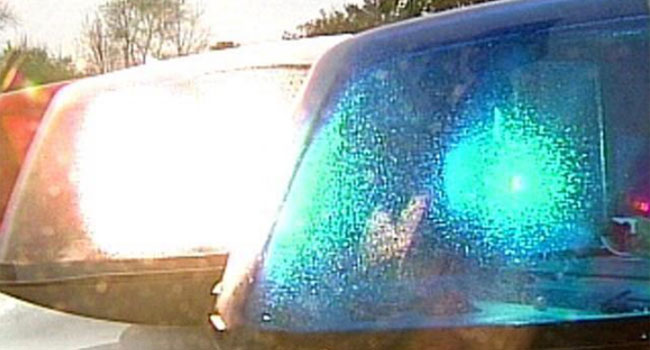 NORTHFORD, CT (WFSB) -
Police are investigating after a 22-year-old man died following a crash involving a John Deere Gator and a storage trailer.
The crash happened on Thursday morning just after 8:30 at a farm in Northford.
The man was operating the John Deere Gator at Country Farm on Middletown Avenue in Northford.
He sustained serious injuries and was transported to Yale-New Haven Hospital where he was pronounced dead.
Police said they are still investigating.
Copyright 2015 WFSB (Meredith Corporation). All rights reserved.