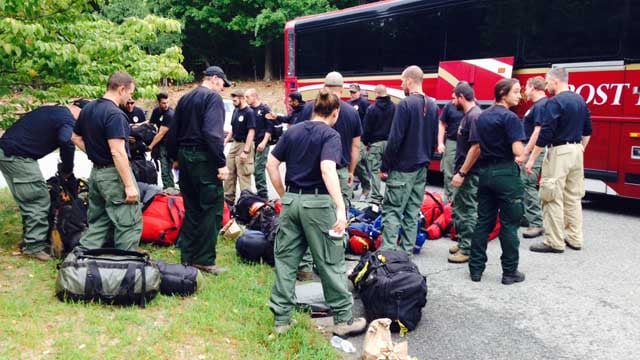 Firefighters return home after battling wildfires out west (WFSB)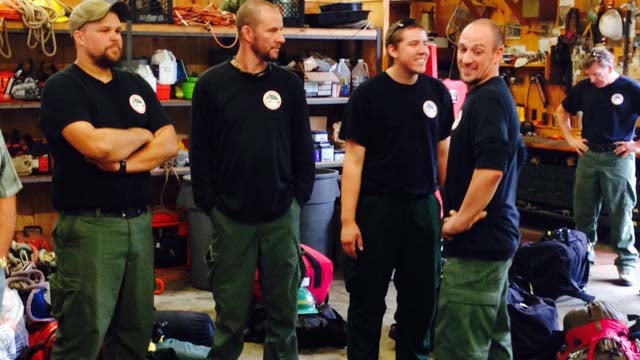 (WFSB)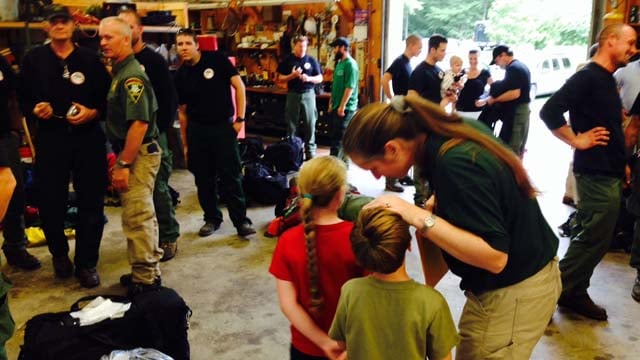 (WFSB)
MARLBOROUGH, CT (WFSB) -
On Friday, 20 firefighters returned home after battling the devastating wildfires out west.
The firefighters battled fires in the River Complex area of northern California.
They were recognized by officials on Friday morning in Marlborough for their hard work.
"The group is part of a crew maintained by the Connecticut Department of Energy and Environmental Protection (DEEP) and consists of state agency staff members and personnel from local fire departments who have been certified to fight forest and wildfires," a press release said.
The crews were gone for a little more than two weeks.
Copyright 2015 WFSB (Meredith Corporation). All rights reserved.