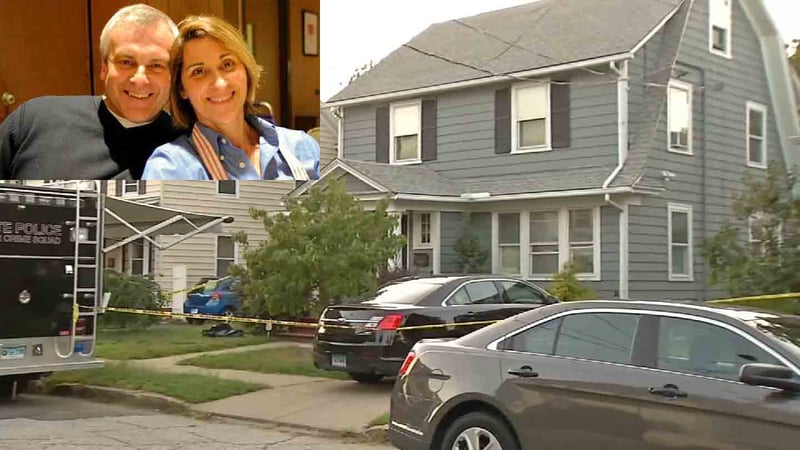 Investigation of missing Easton couple leads police to Bridgeport home (WFSB)
BRIDGEPORT, CT (AP) -
The son of a missing Connecticut couple has become a focus of a state police investigation into their disappearance.
Fifty-five-year-old Jeanette Navin and 56-year-old Jeffrey Navin, of Easton, haven't been seen since Aug. 4. Their car was found Aug. 9 in a commuter lot off the Merritt Parkway in Westport.
The state police Western District Major Crime Squad took over the investigation on Wednesday when police began searching the home of the couple's 27-year-old son, Kyle Navin.
He is listed as an operations manager for the family's refuse company. Neighbors say they have not seen Kyle Navin in over a week. State police declined to comment Friday when asked if the Navins' son also was considered missing, saying they had no update on the investigation.
Copyright 2015 The Associated Press. All rights reserved. This material may not be published, broadcast, rewritten or redistributed.