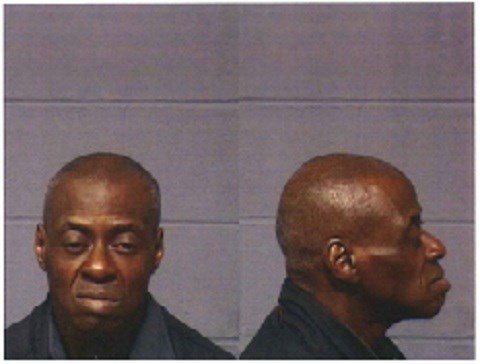 Photo of Robert Graham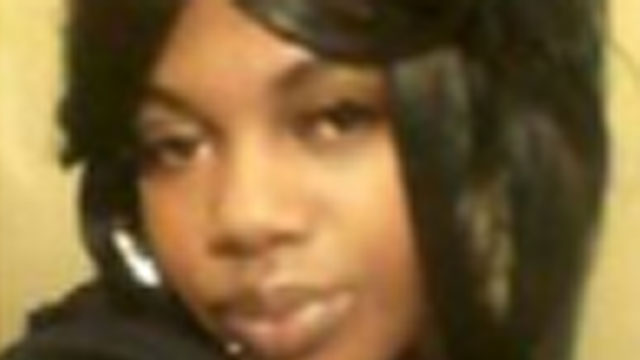 BLOOMFIELD, CT (WFSB) -
Police arrested a 59-year-old man in connection with the death of Hartford mother that was found dead in Bloomfield on Wednesday.
Robert Graham, of Hartford, was charged with murder of 23-year-old Tashuana Jackson.
Jackson, who is the mother of a 5-year-old boy, went missing on Aug. 4 after she was last seen getting into a car near Keney Park in Hartford. Her body was found on Tuesday in the woods off Granby Street in Bloomfield.
Graham was located hiding in attic of his East Harold Street home around 11:30 p.m. on Friday.
According to police, Graham has a history of violence and should be considered extremely dangerous.
State's Attorney's Office, and the Connecticut Medical Examiner's Office are assisting the Hartford and Bloomfield police departments in the investigation.
Anyone with information regarding the incident is asked to contact Bloomfield Police at 860-242-5501.
Copyright 2015 WFSB (Meredith Corporation). All rights reserved.